NEW!
HEALTH
AND SAFTEY
SOLUTIONS
We're here to support you and your business.
To protect the health and wellness of your employees and customers 
We have standard sizes ready to ship,
or
Let us design + build a solution.
E-mail us today to get started!
SERVICE DESKS
MEETING ROOM SCREENS
WAITING ROOM PARTITIONS
GREETING KIOSKS
…and more!
EASY TO INSTALL
CUSTOMIZABLE
FLEXIBLE
ANTIMICROBIAL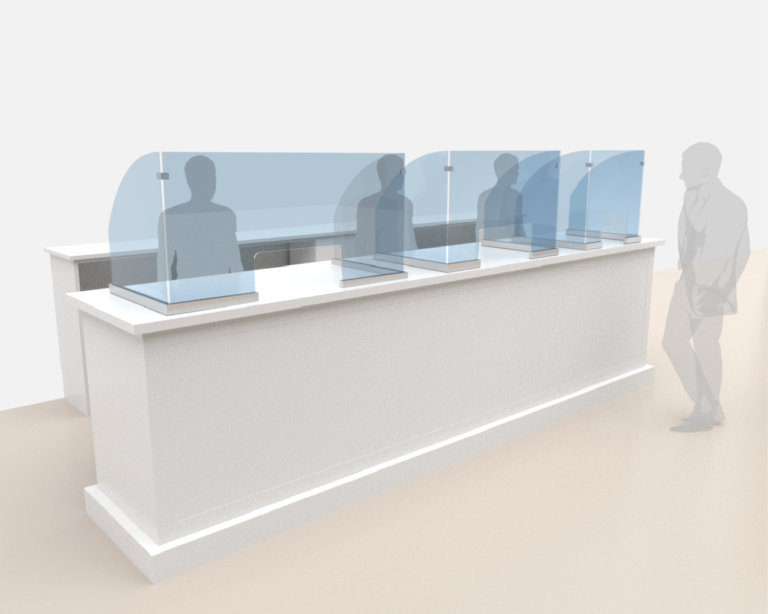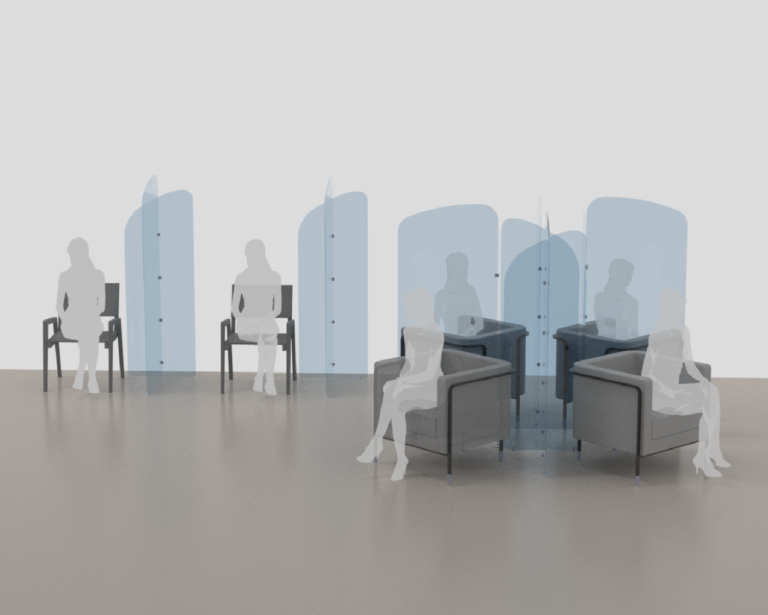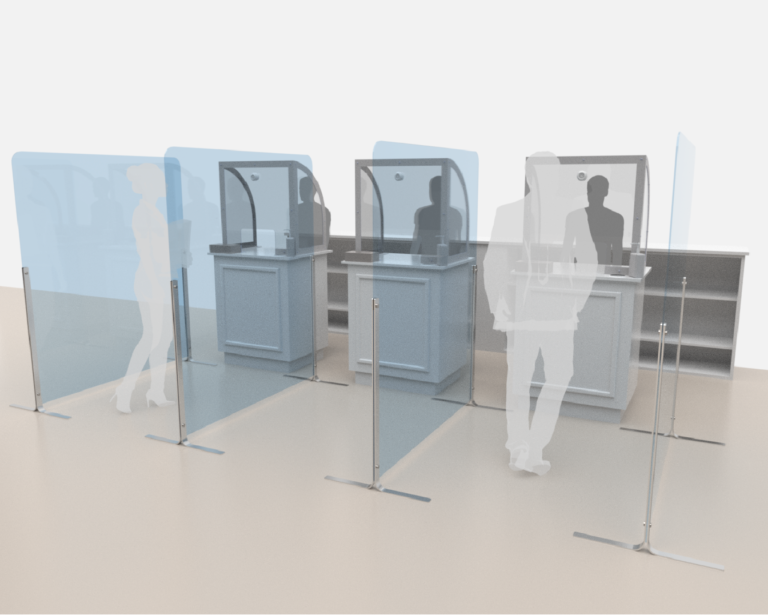 At SEVEN CONTINENTS our expert manufacturing meets great design, allowing us to build + install the visual presentations for your retail and commercial spaces.
DESIGN + BUILD + INSTALL
SPECIALIZED MATERIALS
FABRICS + UPHOLSTERY
METAL + WOOD FABRICATION
CASTING
FINISHING
BLOW MOLDING
ROTATIONAL MOLDING
INJECTION MOLDING
3D DESIGN + PRINTING 
HEALTH + SAFETY SOLUTIONS
FIXTURES
FURNITURE
DISPLAYERS
DECORATIVES
SIGNAGE
MANNEQUINS
FORMS
WEBSITE RE-LAUNCH
COMING SOON!