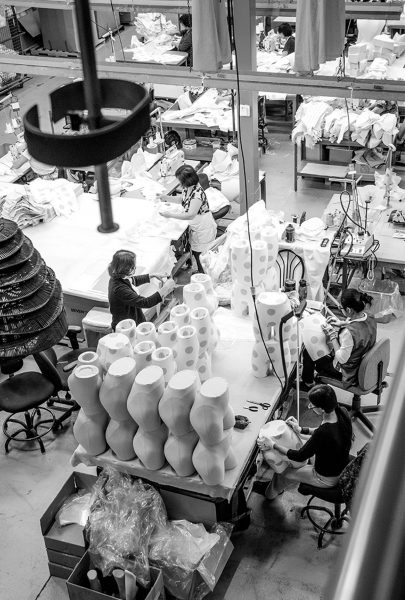 ADAPTING TO THE COVID-19 CLIMATE
We're here. We're active.
We're listening.
COVID-19 has changed how we interact with each other, but we're here to help.
We have always prioritized the safety and well-being of our employees and customers—from design and manufacturing, to installation and execution—and that value has never been more essential.  
It is important for us to be able to continue operating with safety as our top priority, so we have taken every precaution as outlined by our government. As the situation evolves and those guidelines change, we stand ready to adapt our policies and procedures as required.
We understand the uncertainty that accompanies challenging times, and we hear your concerns. For new business opportunities and all other general inquiries, please reach out to us today to discuss what solutions we can offer your business.
Stay vigilant, and stay safe!